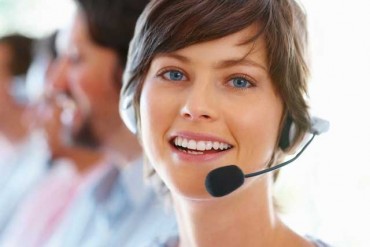 Read more +
CUSTOMER SUPPORT
Since 1979, Specialty Alloys has been servicing the petrochemical, maritime, & industrial construction industries. We are ready to help you with your project today. Give us a call!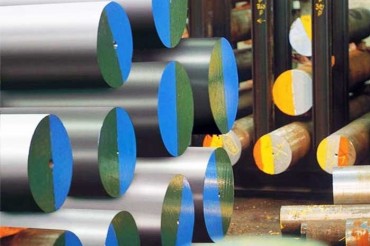 Read more +
PRODUCTS
We carry a large stock of Stainless Steel, Nickel Alloys, Exotic Alloys, Chrome Moly, Aluminum, Brass, Bronze, Low Alloy Steels & More! Don't see what you need? We specialize in hard-to-find materials!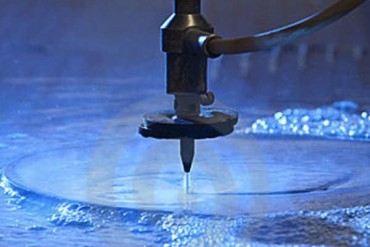 Read more +
MODIFIED TO YOUR SPECS
We've built strong relationships with a variety of companies that offer machining, honing, drilling, water-jet cutting, plasma cutting, heat treating and more. We can have any material tailor made to your specifications!
OUR ORDER PROCESSin 3 steps
This is a great way to get your job closer to completion. Follow these easy steps to get your order filled!
Product Catalog + +

Browse Catalog!
Browse our online product lists available here: Product Catalog Don't see it listed or need some help? Proceed to Step 2!

Contact Us!
Contact us by phone at 225-292-4005 or send us an email and we will get back with you promptly!

We Deliver!
Need it Fast? We accept credit cards for Rush Orders! Get your material ordered and we will take care of the rest!